Patient Contests
At Elite Orthodontics, Dr. Nathan Davis and our team love making new friends and having fun with our community. From time to time, we offer contests for our patients as a chance to say thank you for their business. Be sure to bookmark this page and visit it often to see our current patient contests. To be a part of our contests or to schedule an orthodontic appointment in Buckeye, Arizona, with our orthodontists, call our offices today.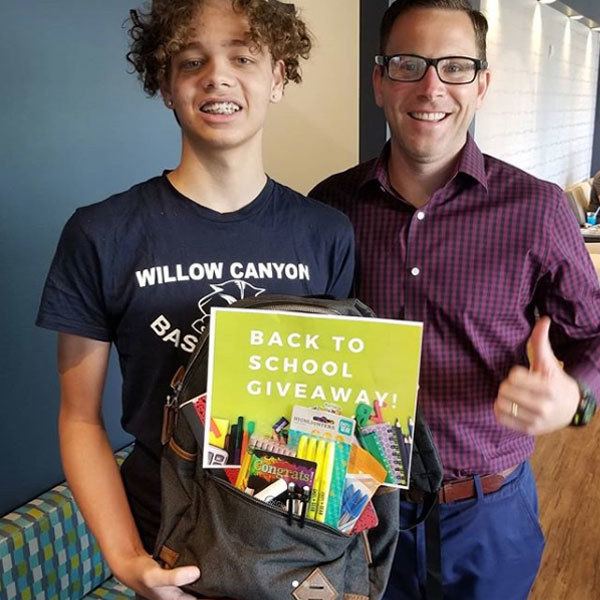 Not only did Jacob when our Back to school giveaway🎒, But he also scored a Slushy!!!! Don't worry all of our friends at Elite Orthodontics gets a FREE slushy at EVERY vist🙌 Call ☎️ today and schedule a complementary consultation with Dr. Davis.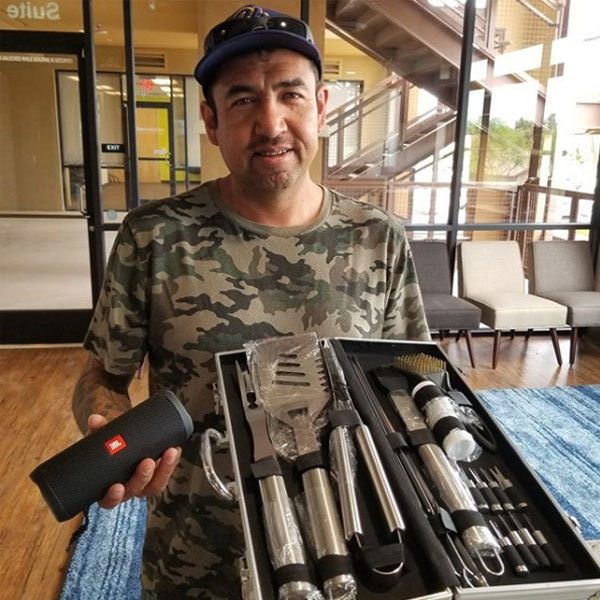 Congratulations to 👨JuanCarlos!!! He WON our Father's DayGiveaway! Bluetooth Speaker & Grilling Set 🤩 #fathersday #elite #eliteorthodontics #braces #orthodontics #surprise #surpriseaz #smile #teeth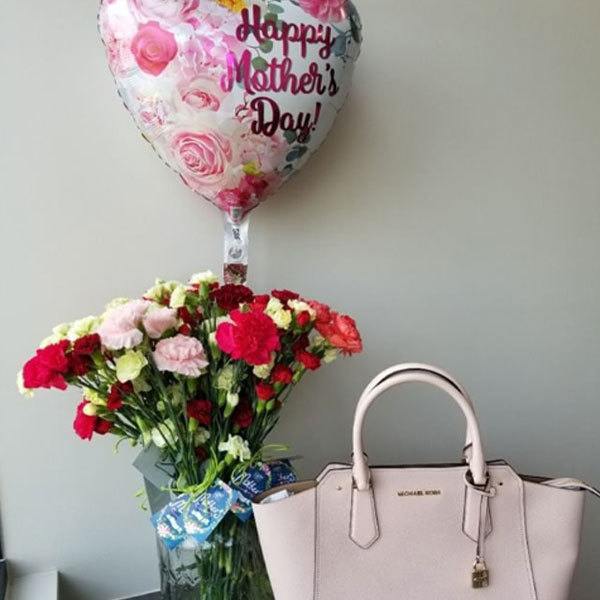 How can we ever say thank you enough to the women who gave you the gift of life……Well we can't but Elite Orthodontics would like to show them how much we appreciate them!!!